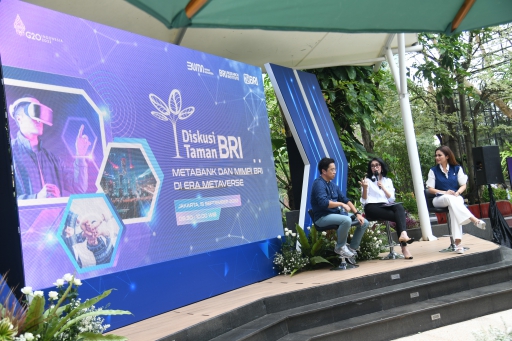 BRIRINS conducts research and studies on microfinance and micro, small, and medium-sized enterprise (MSME) development.
Our work can help financial institutions and policymakers in decision-making related to MSMEs and microfinance, especially in financial inclusion and poverty reduction.
One of our research goals is aimed at positioning and empowering banks and non-bank institutions to serve MSME customers creatively and effectively. To accomplish this, we work with financial institutions in the following areas:
- product repositioning
- product life-cycle
- product innovation
- channel distribution
- policy and strategy on pricing
- customer profile
- business development
- human capital development.